Taking pictures of children is not an easy task. When they are small, it is difficult to do,  but when they grow up it can be even more difficult. So today I decided to tell you about 8 tricks that help mom photographers take pictures of their children. Following these recommendations, you will make photo sessions more interesting and you will no longer listen to the classics:  "I don't want photos anymore, mom!", "Enough!" Some of these techniques are suitable for young children, while others are suitable for those which is older. Fantasy works well with young children, and tricks for collaboration work with older children. Let's finally take a look at some ideas that will help children smile in photos. Today we ask https://rooftopproposal.nyc how to photographing children.
Do you see a huge green dinosaur in the camera?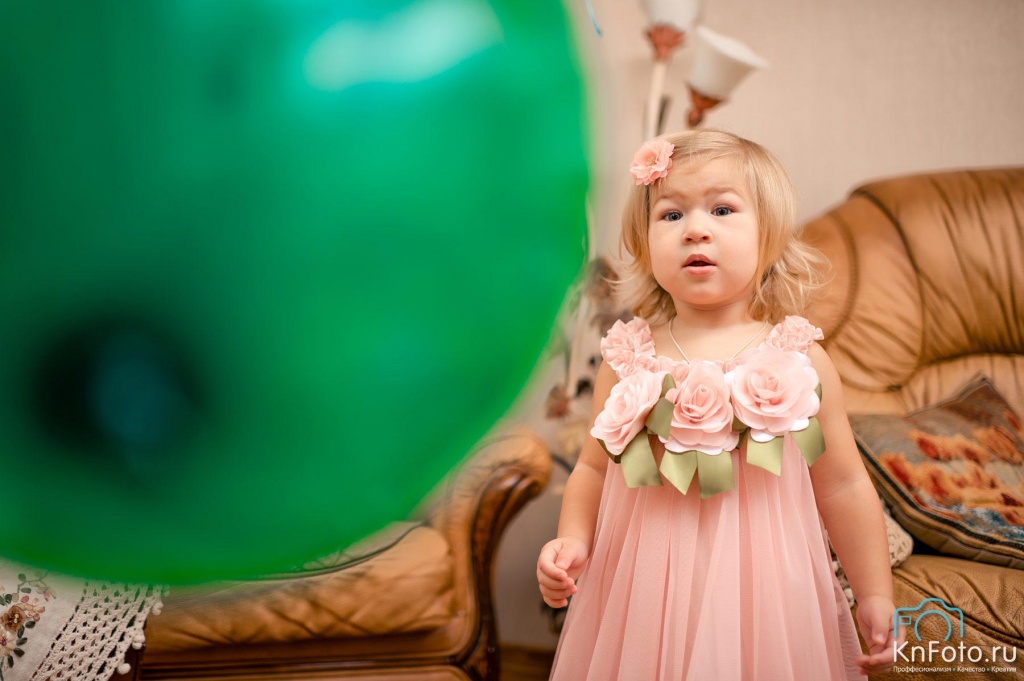 A cute trick for the little ones. A dinosaur can be replaced with another animal or object. For example, an alien, Mickey Mouse, a puppy … anything! You can ask older children to look into the lens and say whether they see something there or not. There is still a little secret how to get the right look from the child. Say that if he looks into the lens and looks inside, he will definitely see your eyes there. In most cases, this simple trick helps to catch the same amazing direct and clear look of the baby in the frame.
Can you show me what you do?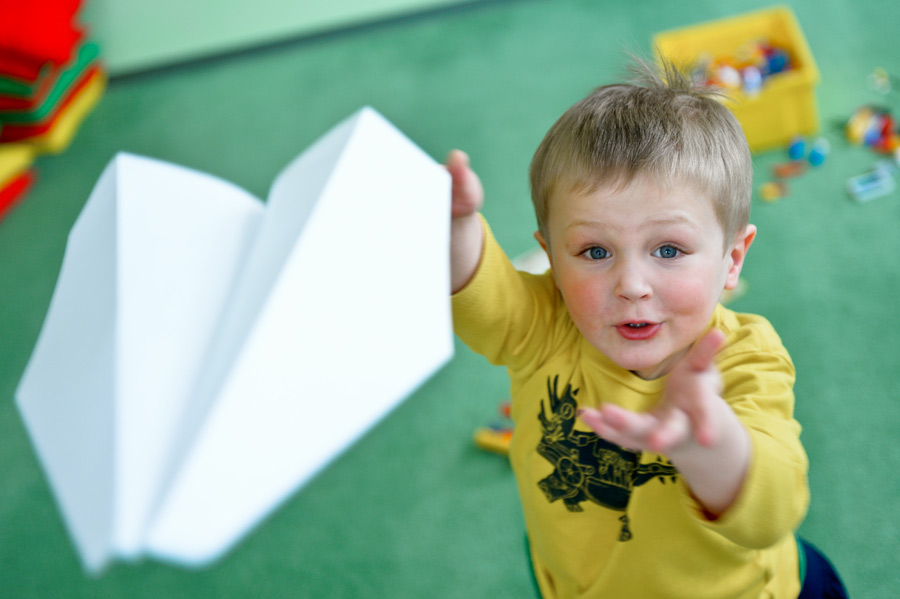 Instead of interrupting the child and asking him to look at the camera, it is better to interact with him, inviting him to show what he is doing. Thus, you will protect yourself from crying and displeased children's faces, and get sincere and funny photos.
Mysterious photographer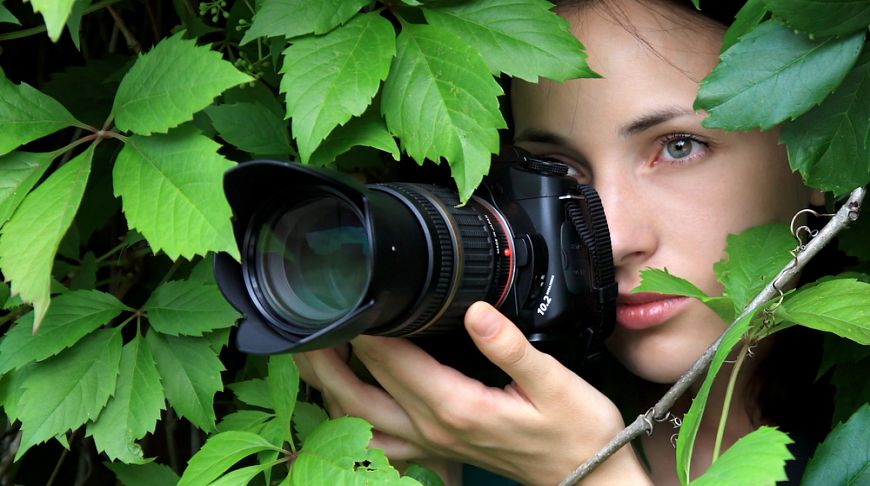 Another option is to take pictures without saying a word, or ask the child, just shoot the camera, pretending to be invisible while the child is busy with his affairs.
Make your child a part of the process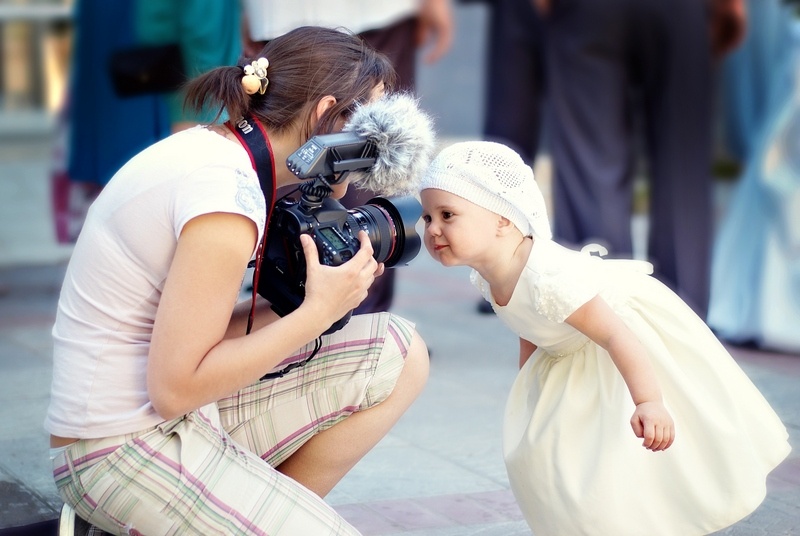 If the idea of ​​a photo shoot is to make a beautiful picture and involve the child in the process. Firstly, you can try to ask him to "smile at the camera", and if this does not work, you can always tell him that if he poses for some photos, he can then see himself on a computer or on a camera. Children usually like to consider what happened.
Take pictures at the face level of the child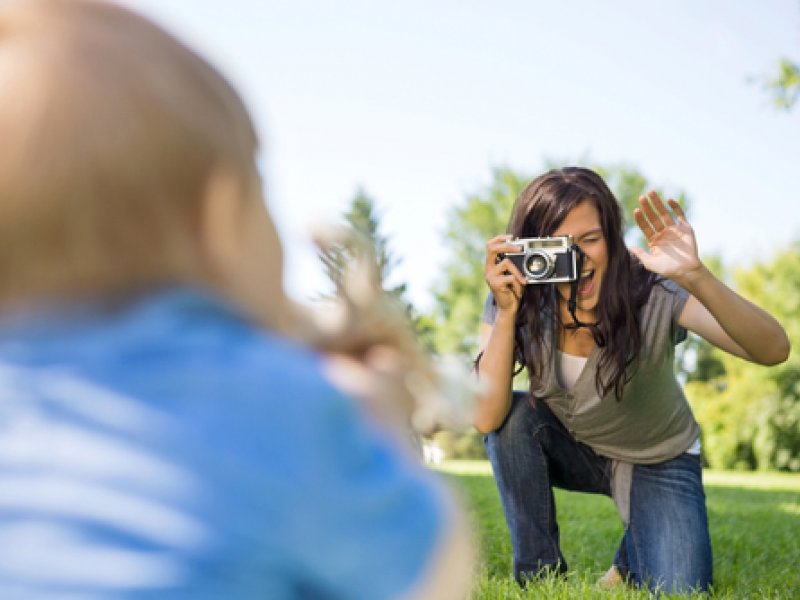 An ordinary small child is no higher than half your height, and if you photograph it from your height, the pictures will turn out to be ordinary and inexpressive. So go down to your child's level and you'll get more personal shots.
Focus on your eyes


Pay attention to the eyes of the child. Clear eyes in the picture will always attract the attention of the viewer.
Include other people in the frame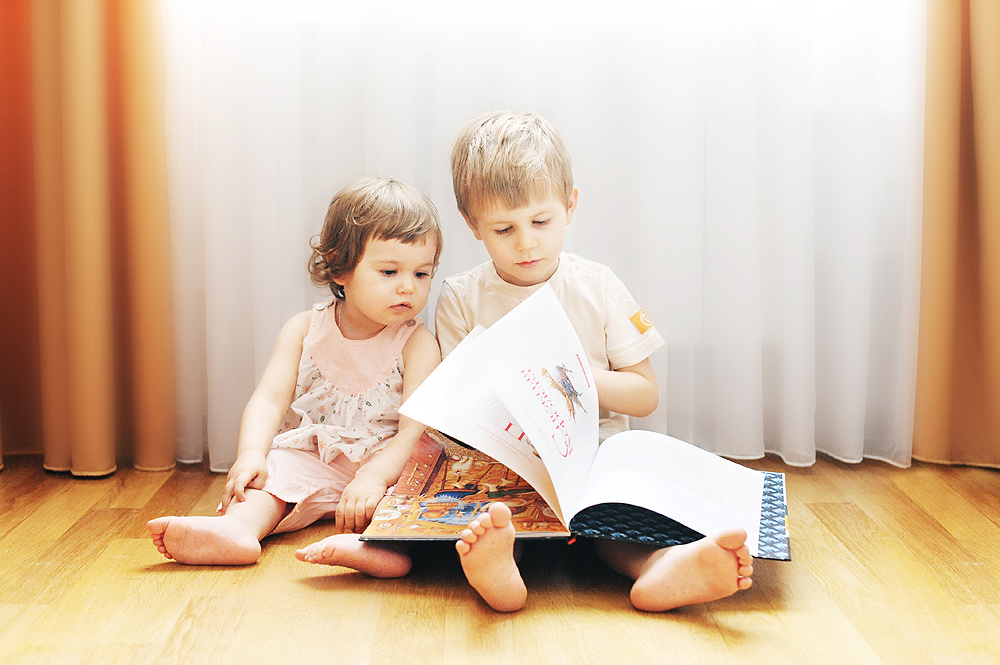 Another way to help your child become free is to add other people, parents, brothers, sisters, friends to the frame. This will not only add interest to the pictures, but also add the idea of ​​relationships to the frame. It will also distract the child from you and help him look more natural in the pictures.
Make the photo session as fun as possible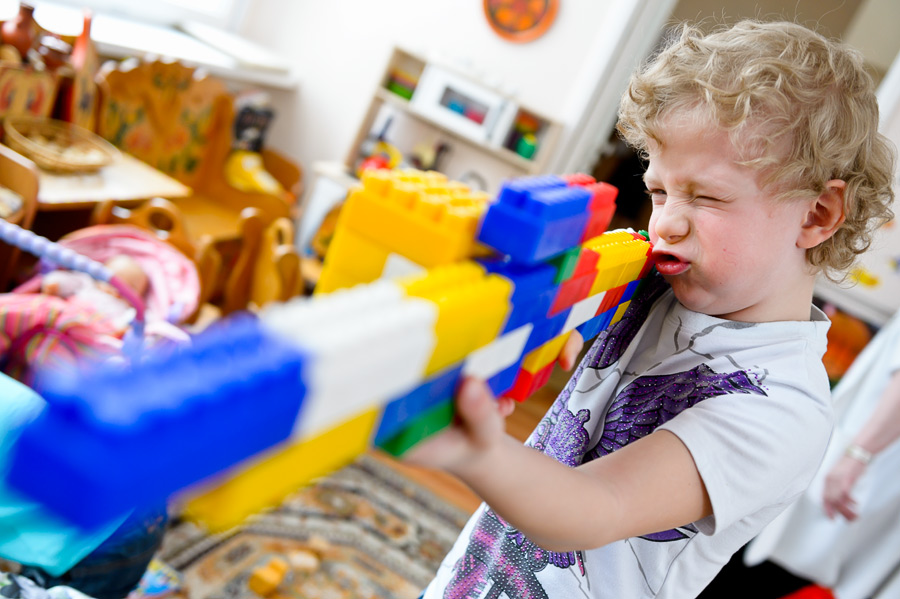 Try to amuse the child, ask him to do some fun things, this will make the pictures more energetic, help the child relax and show his nature. The more fun the child will be, the more sincere and original your pictures will be.
Nice and comfortable clothes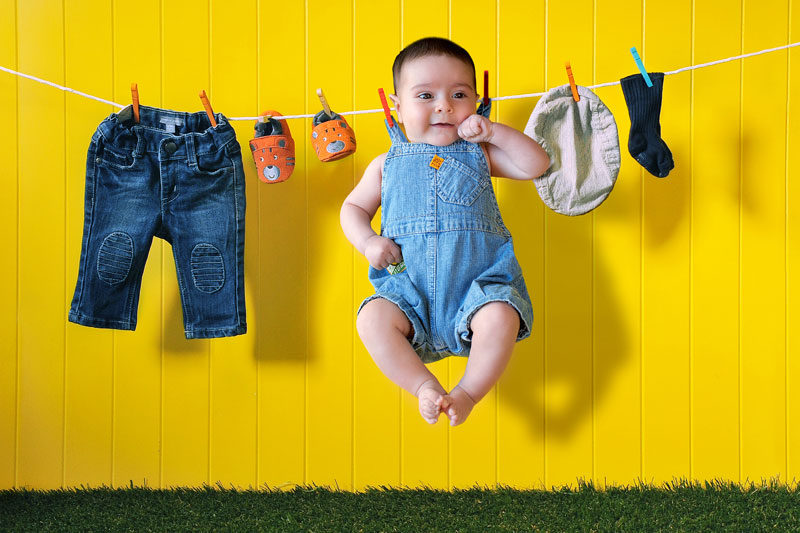 A child dressed in a superhero mask or favorite clothes works best with a photographer. Remember this, dressing the baby in a suit with a bow tie. Of course, do not forget that photographs should be taken in an atmosphere of relaxation and fun. If the child does not want to appear in the photo, do not oblige. The idea is that this process should be interesting for everyone, and should be liked by all participants in the process.
When you have ready-made photographs of children in your hands, do not forget to prepare a digital album so that they are always at hand and shared with family and friends. For example, I really like the options for photo books, they are now offered a huge number of options. There you will find funny ideas for developing an original digital album of the right size